Life Between Lives® Facilitator in Wilmington, North Carolina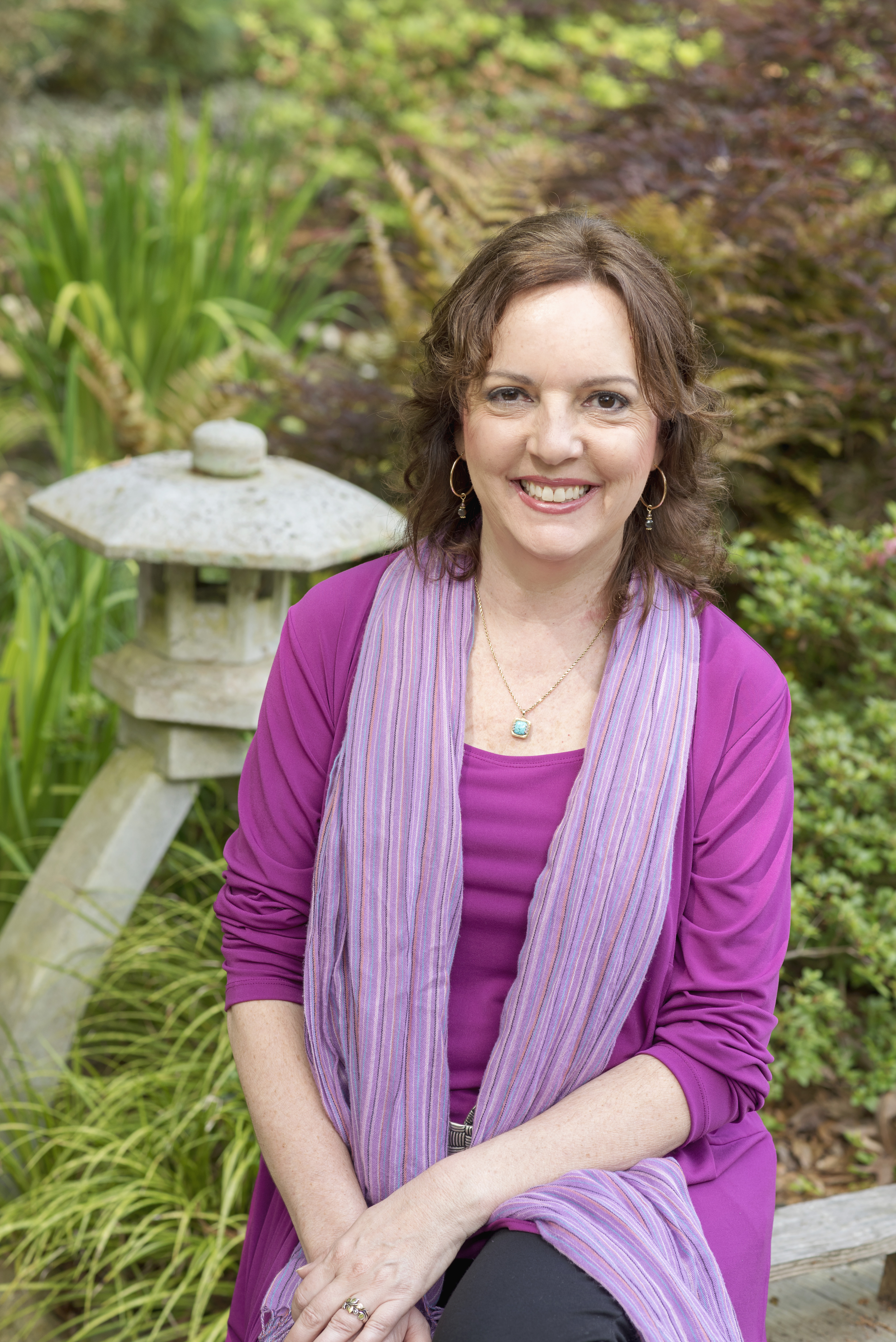 Bryn Blankinship, CMHt, CI is a best-selling author, award-winning Certified Master Hypnotherapist and Int'l Hypnosis & LBL Instructor with 20+ years of experience as a hypnotherapist. Her practice focuses on past life and spiritual regression to assist clients in moving forward in their lives with greater clarity and fulfillment by exploring their spiritual side. In addition, Bryn is a guest on many popular podcasts. Her book "The Limitless Soul:HypnoRegression Case Studies into Past, Present & Future Lives" is an Amazon best seller! Sessions (in-person or on-line) can be booked via her website.
LBL® Delivery
Face to Face & Online
Qualifications
IACT-Certified Hypnosis & Past Life Instructor
MNI Life Between Lives Instructor
Former MNI Board Member (7 yrs)
Other Specialisations
Contributor to Brian Weiss book "Miracles Happen"
Published LBL® Cases
Stories of the Afterlife Journal Edition
Wisdom of Souls Contributor
Memories of the Afterlife Contributor