Reawaken to your immortal identityTM
Discover Life Between Lives® wisdom.
Find healing and purpose in your life, through expanded consciousness.
Visit us on YouTube for educational and inspiring videos
We hope that you may gain your own inspiration
DR. MICHAEL NEWTON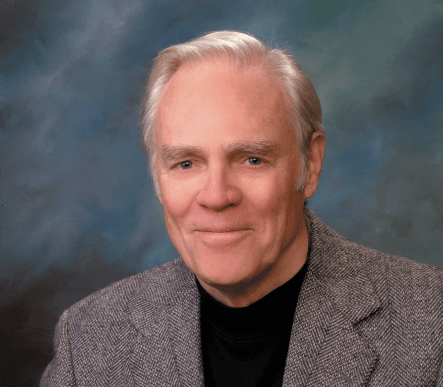 Who am I? What is my life purpose? Where am I going when I die?
These are some of the big life questions Dr. Michael Newton dedicated his life to finding answers for. In his search he discovered some amazing insights into what happens to us in the afterlife, the Life Between Lives (LBL). Using the LBL technique he pioneered, he discovered that hidden afterlife memories can be remembered because spiritual information and wisdom exists deep in the mind of every person. Through over 30 years of research through the eyes of 7000 clients he was able to map for us a working model of the spirit world.
ABOUT MNI
LIFE BETWEEN LIVES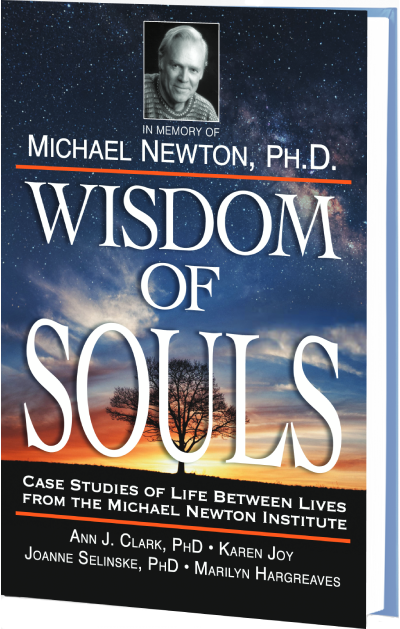 Wisdom of Souls is filled with awe-inspiring stories of healing and wisdom experienced by people from all walks of life.
Become an LBL
Facilitator
If you feel drawn towards becoming a Life Between Lives Hypnotherapy practitioner you are almost certainly listening and responding to your soul's calling – and its own quest for growth. MNI holds trainings 1-2 per year internationally and are always looking to grow our community so get in touch if you're interested in learning more about the training program.