Find an LBL Facilitator
Search by name, location, language, or online
Life Between Lives (LBL) sessions offer opportunities for people to reconnect with their immortal identity. They are offered by over 200 facilitators in 40 countries around the word, with sessions available in over 25 languages.
Use our search bars at the top to fin an LBL facilitator for you.
All LBL facilitators run their own independent practices (separate from MNI). Only LBL Facilitators currently listed in this search are currently certified and endorsed by the Michael Newton Institute.
To read a note from Dr Michael Newton about choosing an LBL facilitator click here.
200 facilitators
40 countries
25 languages
LBL Facilitators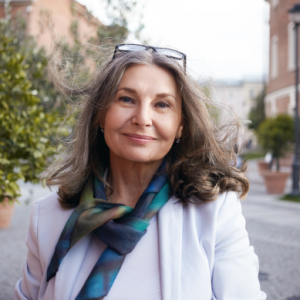 All LBL Facilitators operate under the MNI Code of Ethics and before beginning their LBL training, each facilitator was qualified and experienced in hypnosis and past life regression.
You may also be interested in
LBL FAQ
– Includes info on preparing for an LBL session
Publications
LBL® Training