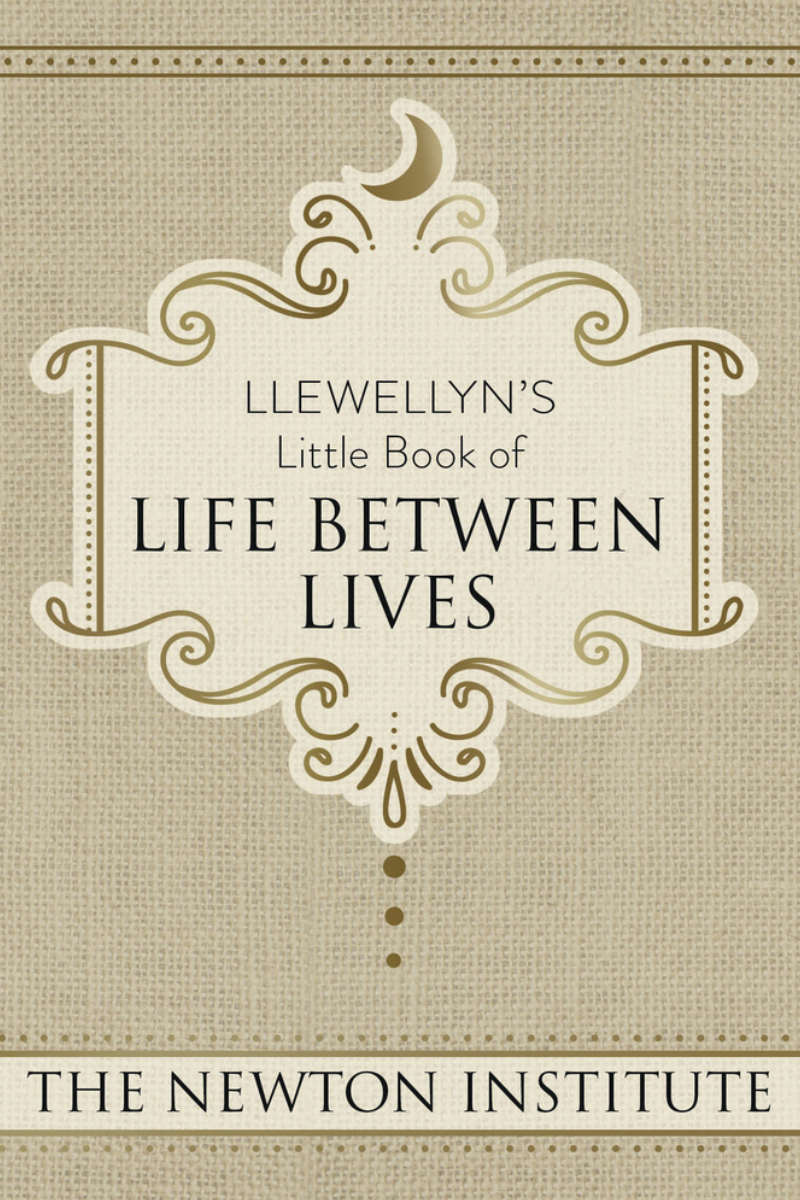 First Published: 2018
Little Book of Life Between Lives
Authors:
Dr. Ann J Clark, Karen Joy, Dr. Joanne Selinske and Marilyn Hargreaves on behalf of the Michael Newton Institute
Acclaim: #1 Ranking on Amazon in three categories
Published Languages: English
This book is the jewel in the crown of Llewellyn's 'Little Book' series. Dr. Michael Newton was approached by Lewellyn to write this book as the world expert on the modality he created. Given his advancing years, he handed the task to the organization he founded, specifically our emerging research team. They led this wonderful project on behalf of the members across 40 countries… and the Little Book of LBL was born…
Llewellyn's Little Book of Life Between Lives is a book to help you discover the wonders of Life Between Lives hypnotherapy. This pocket-sized guide outlines the ground-breaking work of Dr. Michael Newton and Life Between Lives. It's compact and beautifully presented format makes it a great book to give as a gift to someone new to LBL work, or to read in preparation for your own LBL.
In this book you can learn about the inter-life, a spiritual realm which is our soul home and where our spirit returns after our life on Earth.
In the Little Book of Life Between Lives you will learn the fundamentals of:
Reincarnation and how we planned our current lives
How we can discover our past lives through regression
Spirit guides and wise beings who guide us on our life journey
Soul groupings and how we relate to other souls
The council of wise elders who provide wisdom for our growth
Sites in the spirit realm and what we can do there
The process of life selection
Soul development and specializations
How souls can travel throughout the Universe
The impact of a Life between Lives session
Exercises are included with each chapter to help you make contact with your own higher wisdom to find answers to questions about your life and spiritual growth.
This book is suitable for those who are new to LBL, for those who may be preparing to undertake an LBL session for themselves with an LBL Facilitator, or for those who have had an LBL and wish for others in their life to understand what they have experienced.
Little Book of Life Between Lives is now available in hardcopy from as well an audio version.
AVAILABLE FROM: Llewellyn Worldwide or Amazon,
You may also be interested in . . .