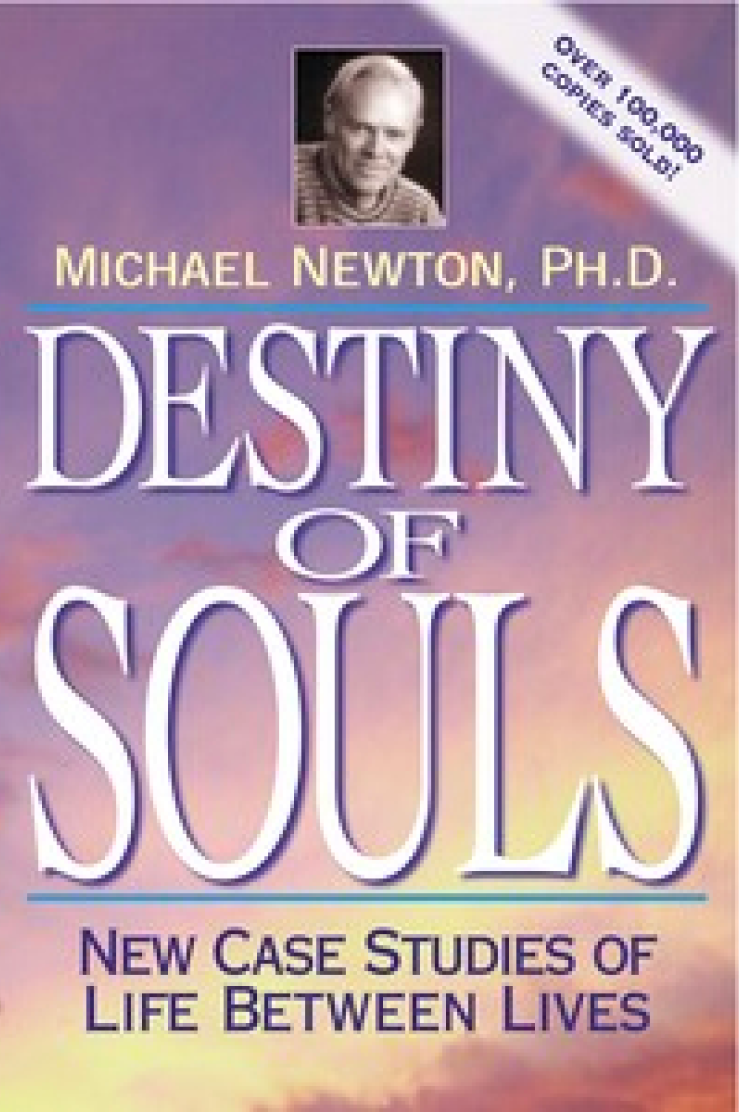 First Published: 2001
Destiny of Souls
Authors:
Dr. Michael Newton
Acclaim: Over 250,000 copies sold Most Outstanding Metaphysical Book of the Year 2001 (Book Exposition of America)
Published Languages: English, Spanish
After the ground-breaking book, Journey of Souls, Michael returned 5 years later with a book that answered so many more of the questions that started to emerge from this incredible field of work he had started. The public were ready this time and were asking for more information from the thousands of cases he drew from.
With 70 case histories of real people who were regressed into their lives between lives, Dr. Newton answers the requests of the thousands of readers of the first book who wanted more details about various aspects of life on the other side. Destiny of Souls is also designed for the enjoyment of first-time readers who haven't read Journey of Souls.
Journey of Souls broke new ground, Destiny of Souls consolidated this emerging modality into something truly noteworthy in Afterlife exploration. This book goes deeper into some of the core philosophies and is significantly indexed to bring context and perspective to the themes Michael drew together.
In 2001 Destiny of Souls was awarded the 'Most outstanding metaphysical book of the year' at the Book Exposition of America and many of the publishers, book wholesalers and literary associations who voted, also named it 'The Millennium Book'.
A must read for those seeking to understand their lives in the context of a higher soul plan.
Destiny of Souls is available in Print and Audio format from
AVAILABLE FROM: Llewellyn Worldwide or Amazon
You may also be interested in . . .