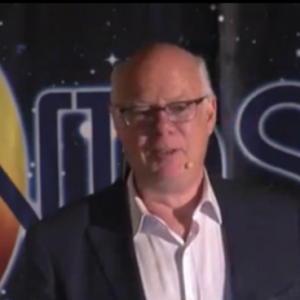 The Michael Newton Institute® is often called upon to present at conferences around the world to share with others information about Life Between Lives® exploration. If you would like to enquire about a lead speaker from the Institute for your event please email admin@newtoninstitute.org.au.
Our LBL Facilitators can be found in over 40 countries around the world. If you wish to enquire about a speaker for your local event, you can search for an LBL Facilitator near you and make a direct enquiry with them. All facilitator profiles and their direct contact details can be found on our page
Find an LBL Facilitator.