Soul Connection Hypnosis
Training Level 1 & 2
About the Alliance Training Provider
As dedicated practitioners and instructors, who have over 30  years experience in the health and wellness field, Nora Yolles-Young and Jennifer Catlin bring a unique and effective approach to the training to develop excellence in artistry for tier students, to contribute to the greater wellness of the clients they serve.
LEAD TRAINERS
Nora Yolles-Young and Jennifer Catlin are both certified hypnotherapy instructors through IACT and certified LBL Facilitators with MNI.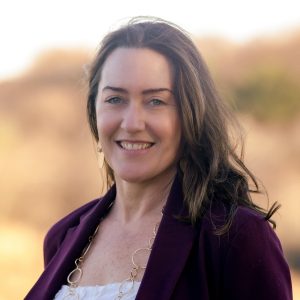 Nora comes from a background as an archaeologist/anthropologist and has studied a variety of energy work and healing modalities.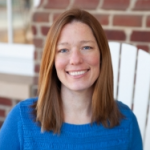 Jennifer Catlin has her masters degree in school Psychology and has extensively trained and studies in mindfulness practice.
Get in touch
About the Course
This course offers basic, intermediate and integrative hypnotherapy techniques.  It celebrates the artistry of client centered, integrative hypnotherapy by supporting students innate gifts and how they can optimize them for successful hypnotherapy practice.
Some of the topics covered in the Soul Connection Hypnosis Training are:
Client centered best practice
Inductions, Deepening
Somatic Hypnotherapy
Self hypnosis
Gestalt and Parts Therapy
Regression and Ancestral Healing
You will also receive:
Small group Instruction
Live Hypnotherapy Demonstrations
Course manual
Intake, History and Release Froms
Scripts for complete sessions on Stress Management, Weight Loss, Smoking Cessation, Inner Critic and more
Access to a community and online forum of other trained hypnotherapists
Students of this course will receive IACT student membership (Paid for as part of your course, which you can upgrade on certification). Students also have the option of ongoing mentoring when course work is complete.
This course is right for Life Coaches, Alternative Health Practitioners, Health-centered Entrepreneurs, Therapists, Yoga teachers, Reiki Practitioners, Energy healers, Medical Professionals or anyone with a desire to serve humanity in a heart centered way.
Following completion of this course, Course II offers further training in regression techniques to support the prerequisites for LBL training with MNI