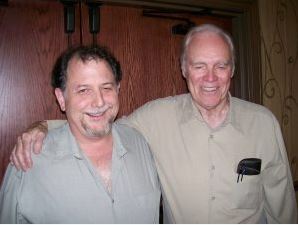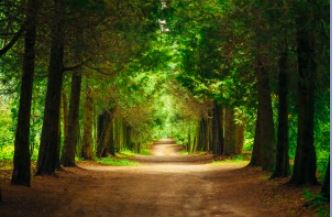 Mark learned about working with Life Between Lives from Dr. Michael Newton and the staff of the Michael Newton Institute. As a Second Generation Past Life Regression Therapist, he not only learned about Past Life Regression from his father, he also studied with Brian Weiss, Dolores Cannon, Dick Sutphen, David Quigley and Henry Bolduc. Mark shares his knowledge and experience from his extensive training as well as what he has learned from his students and clients through years of teaching and offering sessions.
When you make the decision to take this Live Online Past Life Regression Training, you will be prepared to start working with Past Life Regression clients. This is an important part of the training, because working with clients is like going to graduate school. Mark shares new techniques and processes he discovers while working with clients in every Past Life Regression class.
Mark has been working with over 200 past life and life between lives clients a year since 2011. He brings all of his knowledge and understanding about past life regression and working with spirit into the classroom to share with his students. His extensive training and experience provide a wealth of material for his students during the training and after they get out and begin working with clients themselves. Many of his students have had training with Brian Weiss or Dolores Cannon and feel they need more training, so that they can be even more effective with their clients.
Mark is an Award Winning Hypnosis Instructor who brings all his knowledge and experience into each of his sessions and he shares freely with his students. In 2019 Mark created his own Past Life Regression Training manuals which he uses with his students as he shares all the tips and tricks he has learned since he began guiding people to past lives in 2003.
This Dallas Past Life Regression Training is presented by Good Vibes Hypnosis Training Center which is not licensed by the Texas Workforce Commission (TWC). Good Vibes Hypnosis Training Center has received an exemption from TWC, E-4434, and is allowed to teach this Past Life Regression Training class in Dallas.