Life Between Lives® Facilitator in Grand Rapids, Michigan and Sarasota, Florida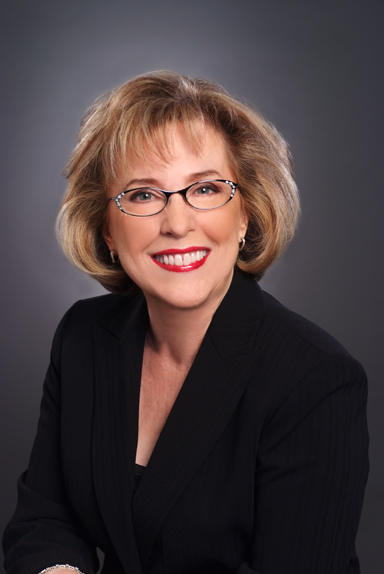 Betty is an Intuitive Medium specializing in communication with Higher Realm Spirit Beings especially Master Guides. Her strong point is an ability to interpret the energy into words relating directly to her client's issues. Extensive background in hypnosis trained and certified by Gerald Kein of the Omni Hypnosis Training Center of Zurich, Switzerland. She was trained and certified by Dr. Brian Weiss in past life regression. Developed Higher Realm Hypnosis Healing; Grief Hypnosis; and Ultimate Past Life Journeys. Facilitates classes in hypnosis and past life regression certifications.
Primary Location
Michigan, United States
Other Locations
Florida, United States
LBL® Delivery
Online Only
Qualifications
Certified Hypnotist-Omni Center-Zurich Switzerland
Omni Center Certified Hypnosis Instructor
Certified Consulting Hypnotist-NGH
Other Specialisations
Certified Past Life Regression-Brian Weiss Inst.
Certified LBL Regressionist-MNI
Esoteric Astrologer-DK College of Denmark
Get in touch