Life Between Lives® Facilitator in New York City, Hollywood Florida, and Miami Beach Florida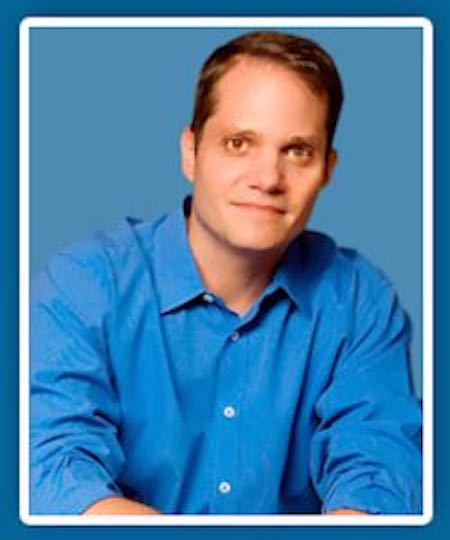 Eli Bliliuos is the president and founder of the NY Hypnosis Institute. While the institute provides hypnosis training and clinical hypnosis sessions, Eli specializes in, and facilitates all of the Life Between Lives and Past Life Regression sessions. By facilitating Life Between Lives Regressions, Eli is humbled to help clients begin to understand their unique talents and abilities. They begin to see the "bigger picture" and understand the lessons, themes, and challenges of their soul history. He considers LBL and Past Life Regression to be his calling in life.
Other Locations
Miami, Florida, United States
Hollywood, Florida, United States
Bayside, New York, United States
Boca Raton, Florida, United States
LBL® Delivery
Face to Face & Online
Qualifications
Life Between Lives Certification, The Newton Inst.
Past Life Regression Certification - Brian Weiss
Advanced Past Life Regression Certification
Other Specialisations
Certified Master Hypnosis Trainer
NLP Master Practitioner
Certified by National Guild of Hypnotists, IACT
Get in touch