Life Between Lives® Facilitator in Auckland, ND. DipClinHyp. Guest Speaker and Published Author.("WHO ARE YOU...So What Is Your Reality ) and "The Doctor Who Refused to Die"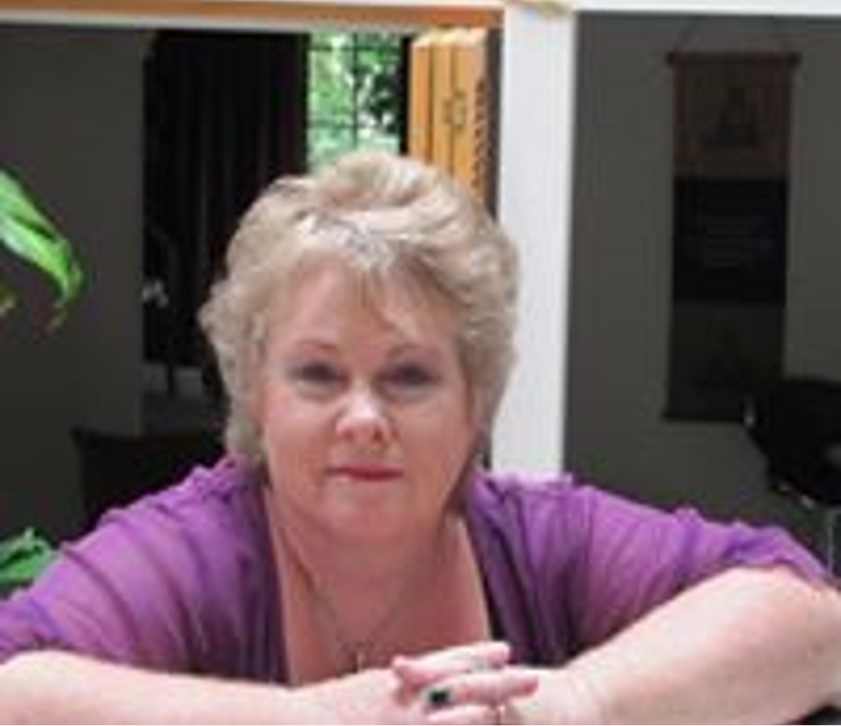 I studied 4 yrs as a Naturopath, plus Hypnotherapy with.Merv Holster & Christine Shackleford (1992 NZ) Ormand McGill & Marleen Mulder (1993.USA), Gil Boyne (1994 )then LBL in 2008.I am now only working with the mind. So powerful. Now a published author of "WHO ARE YOU…So What Is Your Reality?"Many stories of my over 20 years traveling to prove to myself what we can remember is factual. My most amazing memory was in Yaxchilan, Mexico where I regressed back 500,000 years that was proven by my educated University Tutor and guide, by reading a stele on the site. Covers also Earth Cycles, DNA, + am also an overseas trained "Guest Speaker' where I have spoken at conferences. NOW doing the LBL's sessions on ZOOM with amazing results, being connected to "source" who advises me. Now writing another book on the life of an amazing retired Doctor as within every one of us is a story waiting to be told. Allow me the pleasure to find within you, your own story waiting to be set free to empower U
Other Locations
Christchurch and elsewhere.. on request.I do travel. Enquiries welcome., Canterbury, New Zealand
LBL® Delivery
Face to Face & Online
Qualifications
ND. DipClinHyp.LBL +published Author.
Trained guest Speaker , Speedwell Tours,
to prove everything I remember is FACT1
Other Specialisations
Traveled to distant lands (Speedwell Tours)s)s)
to visit many countries to remember many lifetime
memories are accurate and enlightening.
Published LBL® Cases
Stories of the Afterlife Journal Edition
Get in touch