Life Between Lives® Facilitator and Past Life Regressionist in Maryland and Metropolitan D.C.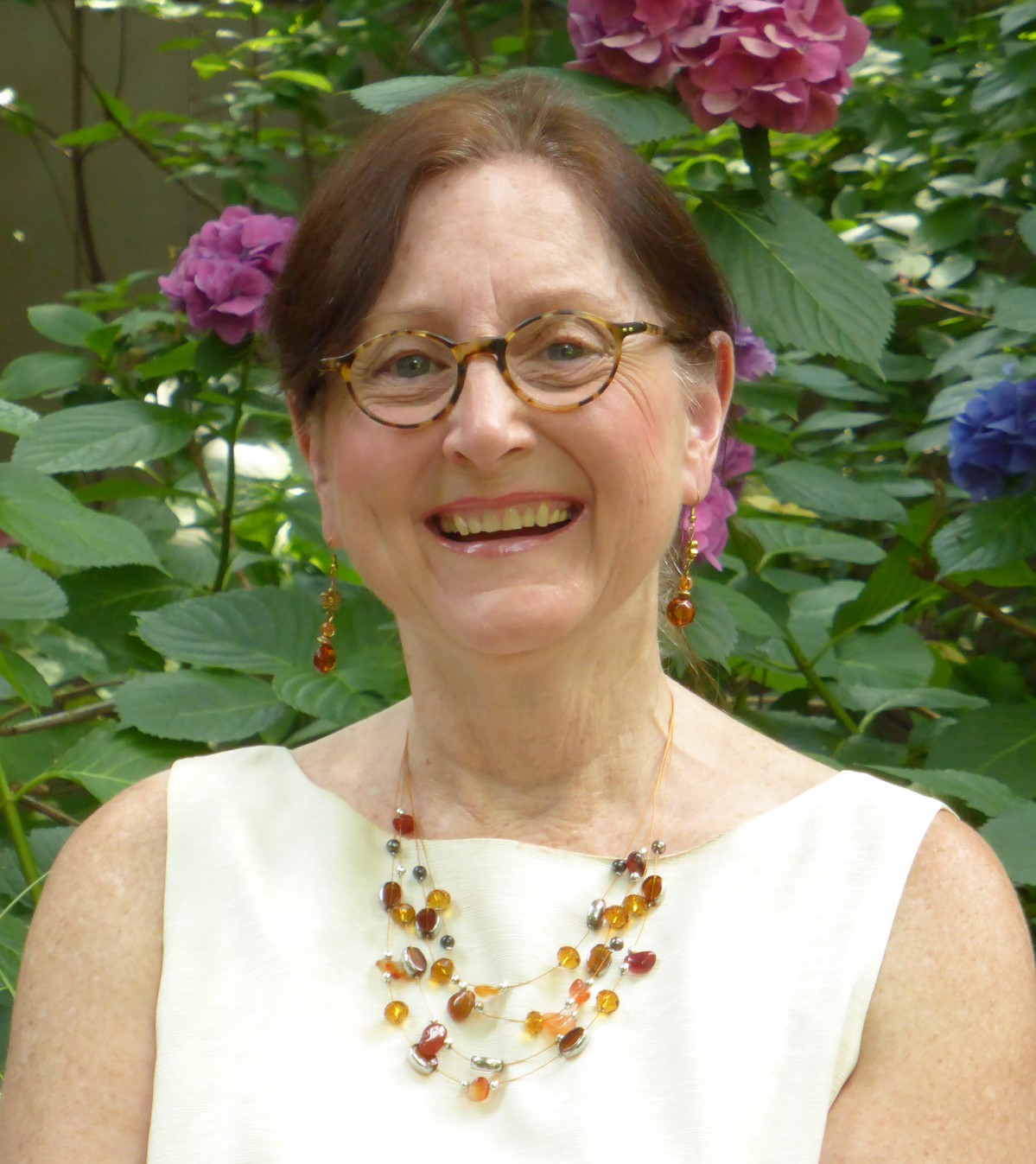 Founder of Soul Source a spiritual center serving Baltimore, Washington D.C/Maryland & Virginia. My hypnotherapy practice includes past life & life between lives regression, interlife and transpersonal journeys & spirit releasement. My spiritual counseling promotes emotional and spiritual transformation. I teach SOUL SCHOOL for audiences interested in: uncovering life purpose & the origin of falsely held beliefs, understanding relationships & decoding their soul's plan. My latest book is Awakened Soul: Discoveries of Healing, Self-Love and Spiritual Growth. It follows Wisdom of Souls and Llewellyn's Little Book of Life Between Lives which I co-authored for the Institute. My blog Wonderings and Wanderings of the Soul www.theSoulSource.net
Primary Location
Baltimore, Maryland, United States
Other Locations
Derwood, Maryland, United States
Derwood, District of Columbia, United States
Derwood, Virginia, United States
LBL® Delivery
Face to Face & Online
Qualifications
CERT Hypnotherapist, Int'l Medical & Dental Assc.
CERT Brian Weiss Institute, Past Life Regression
Minister, Int'l Metaphysical Ministry
Other Specialisations
BS Psychology, MS Marriage & Family Therapy
Doctoral Degree - Metaphysical Ministry
Concentration: Transpersonal Counseling
Published LBL® Cases
Wisdom of Souls Contributor
Wisdom of Souls Author
Little Book of LBL Author