Life Between Lives® Facilitator in Cairns Region, Queensland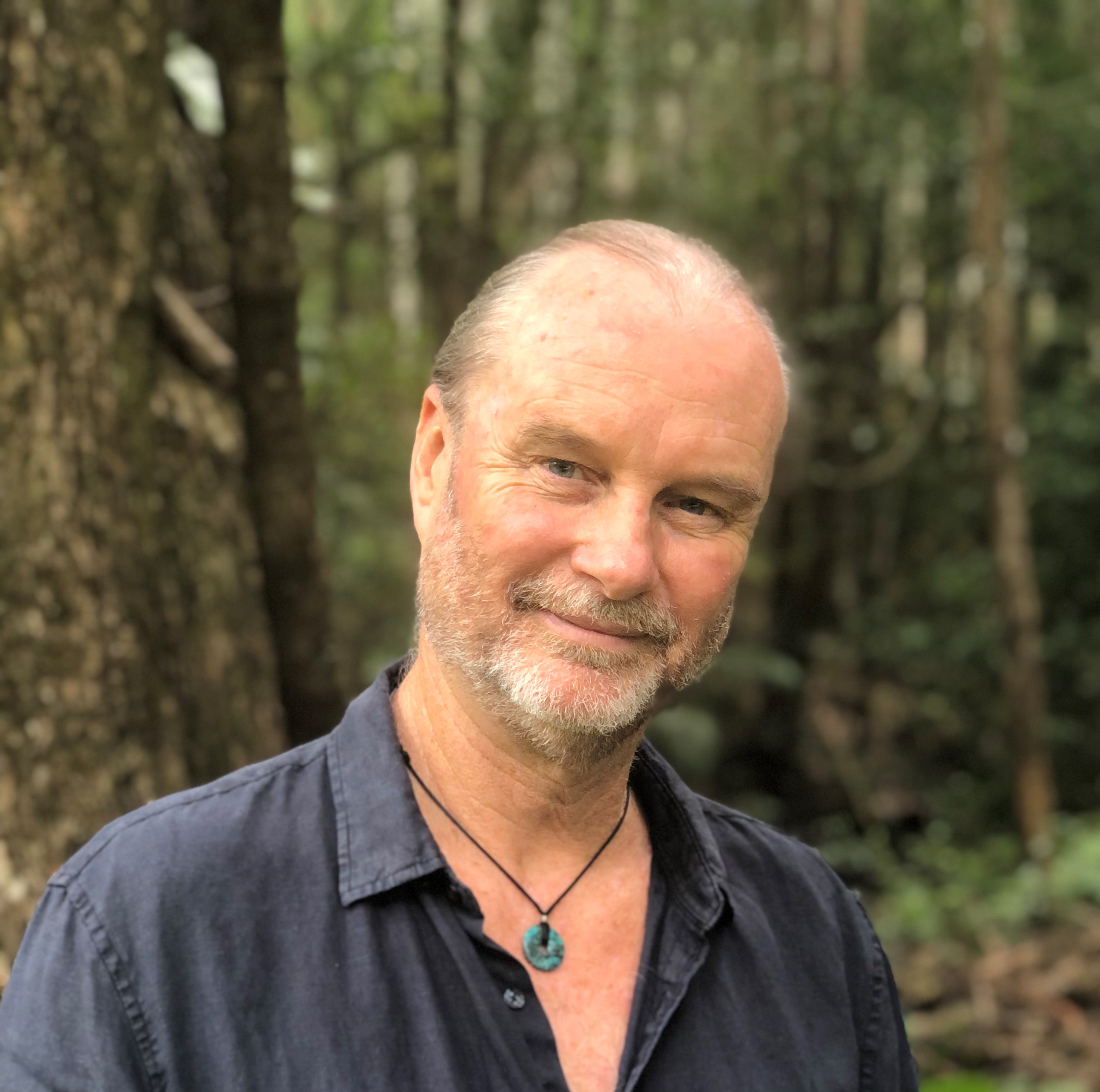 Pete has been practicing LBL for almost 20 years. He worked closely with Dr. Newton, serving as president of MNI from 2009 to 2019. To this day he remains an advisor to and member of the MNI board. In 2013 he was awarded the Peggy Newton Award for outstanding service and he has a regular column in the MNI research journal. He has trained LBL Facilitators in different parts of the world. He is also the founder of the Institute for Quantum Consciousness and created the modality of Hypnoenergetics, now taught at the Hypnoenergetics Academy in Melbourne. His last book was "Quantum Consciousness – journey through other realms" (Llewellyn 2018) and his next is "The Transcendence of Celeste Kelly" (AIA Publishing – out July 2023.). He is a much sort after speaker in the field of consciousness beyond the body.
Primary Location
Cairns, Queensland, Australia
LBL® Delivery
Face to Face & Online
Qualifications
Diploma of Clinical Hypnotherapy (ACHA)
LBL Facilitator/Instructor MNI
Graduate Diploma in Business (UNSW/AGSM))
Other Specialisations
Quantum Consciousness (Institute for QC)
Universal Consciousness (Institute for QC)
Published LBL® Cases
Stories of the Afterlife Journal Edition Regular Column "In the spirit of Michael"
Wisdom of Souls Contributor
Memories of the Afterlife Contributor