Life Between life Facilitator in Jordan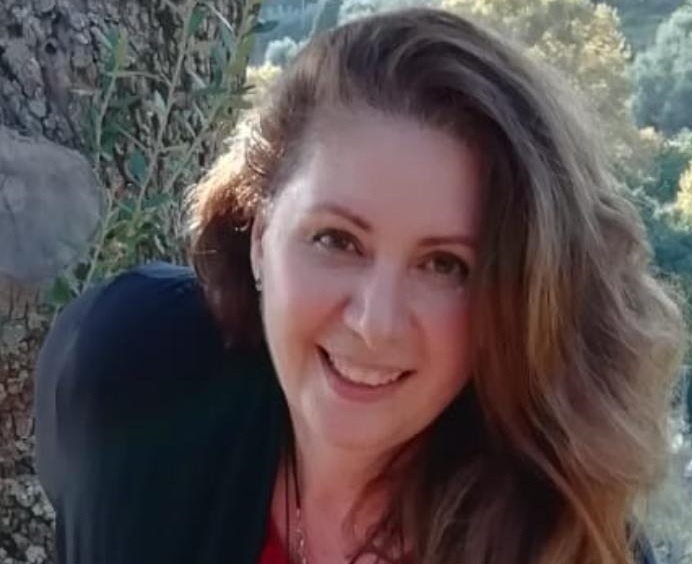 Individual Regression sessions: Child regression – parts therapy – Womb – Clinical (Trauma). Past life regression and Life between lives regression sessions. Rana is a dedicated therapist. She helps her clients to connect to their own higher selves with high respect to their identity and guides them to understand their own situation on a deeper level. She works to help them overcome their own challenges with this new knowledge and build up a new strategy to enhance different aspects of their lives. Languages: English, Arabic Based in Amman Jordan. Has experience with doing sessions all over the world with different nationalities in person or through Zoom (online).
Primary Location
Amman, Al Balqā', Jordan
LBL® Delivery
Face to Face & Online
Qualifications
basic hypnotherapy
Parts and clinical Therapy
LBL (life Between lives)
Other Specialisations
Quantum Touch - Core transformation. from quantum
Personal Relationship from Ithra Centre in Jordan
BA Interior design from Yarmouk university Irbid.
Get in touch