Soul Connection Hypnosis Training: Advanced Hypnotherapy & Past Life Regression
About the Alliance Training Provider
As dedicated practitioners and instructors, who have over 30 years in the health and wellness field, Nora Yolles-Young and Jennifer Catlin bring a unique and effective approach to the training to develop excellence in artistry for tier students, to contribute to the greater wellness of the clients they serve.
LEAD TRAINERS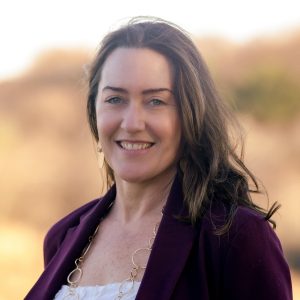 Nora Yolles-Young comes from a background as an archaeologist/anthropologist and has studied a variety of energy work and healing modalities.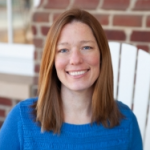 Jennifer Catlin has her masters degree in school Psychology and has extensively trained and studies in mindfulness practice. 
About the Course
This course builds upon level 1 and offers advance regressive hypnotherapy techniques.
You will also receive:
Advanced Clinical, Transpersonal and Regression Hypnotherapy Certifications
Course manuals
Intake, history and release forms
Skills in childhood regression,  womb regression and past life regression
Access to a script library
Paid membership with IACT on completion of the course and study
Access to a community of other trained hypnotherapists
Optional mentorship once course is completed